Labor Leadership Academy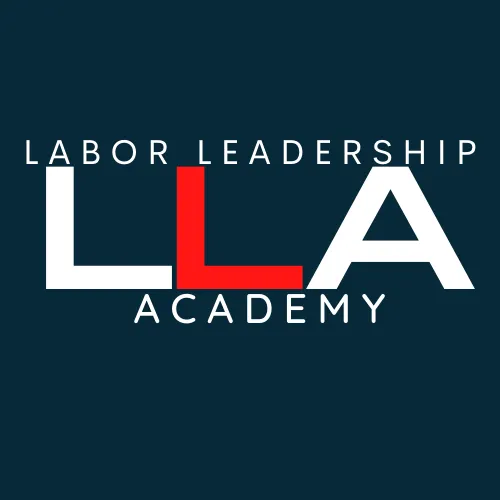 To Apply: Get the approval of your union leadership, and fill out our online application form: https://forms.gle/9c1s8AGd51YQm5xr8 

The Western CT Area Labor Federation and Eastern CT Area Labor Federation aim to create an exclusive opportunity for a diverse group of rising labor leaders. By developing a group of peers who work together, we will bolster future cross-sector solidarity and coalition building.
Participants will be emerging leaders identified and nominated by their affiliated locals or councils. We strongly encourage nominating those historically underrepresented in labor leadership, including but not limited to: Women, BIPOC (Black, Indigenous, and People of Color), and those under the age of 40.
Those accepted will receive training over a 10-month period in monthly educational and team-building sessions, culminating with a group community organizing project proposal. Our program will be led by four facilitors who are veterans of the CT Labor Commmunity: Peggy Buchanan, Steven Schrag, Blair Bertaccini, and Kit Salazar-Smith. They will be joined throughout the program by a rotation of guest speakers and workshop leaders.
At the end of the year, LLA Participants will have the skills necessary to continue serving CT Labor through our local Area Labor Federation chapters, and of course through their own unions.
CURRICULUM
The following graphic contains a list of sample curriculum topics: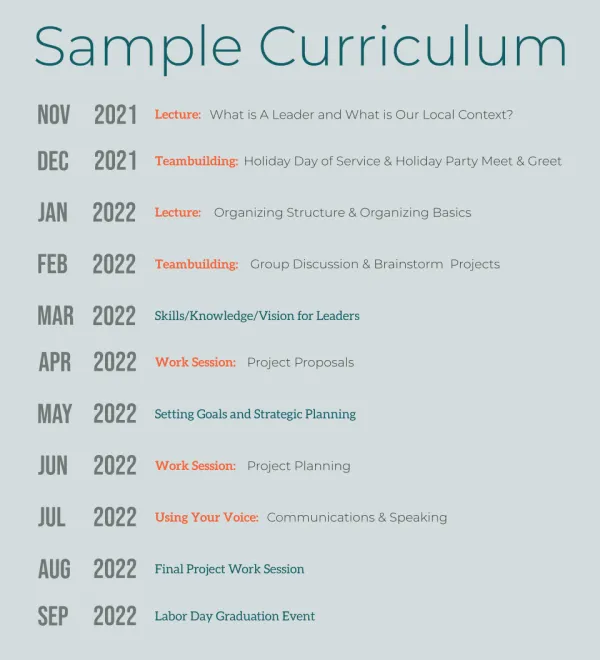 This is only a sample list because the final curriculum for the LLA will be decided on with input from the selected participants, that way participants can learn what more interests them. 
A participant can learn skills from how to write an op-ed to how to develop a campaign plan.
The core topics we seek to cover are interpersonal skills, organizing, communications, confidence building and leadership.
Details
Sessions will be conducted monthly, for 90 minutes-2.5 hours. Sessions will be conducted via Zoom until it is definitively safe to meet in person. 
Potential participants who have the support of their union must fill out an application and be accepted into the program. 
We are aiming for two participants from each of our ALF chapter areas: 
Western CT ALF: Greater Danbury Central Labor Chapter, Fairfield County Central Labor Chapter, Greater New Haven Central Labor Chapter, Western CT Central Labor Coalition.
Eastern CT ALF: Greater Bristol Labor Federation, Central Connecticut Labor Chapter, Greater Hartford Central Labor Coalition, Southeastern Connecticut Central Labor Chapter
The cost is waived for affiliates of either Area Labor Federation.
To learn more, or receive a digital application, write to info@westernctalf.org. Applications for the 2021-2022 year are due by August 1st.